Connect with your social network account
Posts: 21
Joined: 14 Oct 2016, 10:09
Hi All -
I'm a busy hands on granny, retired teacher and bookseller and peaceful environmental activist who tries (and often fails) to make time to write and paint a bit too. As a kid I loved spending time out in nature by myself and my dream has always been to have a wee place in a wood where I can be still, watch, listen and sometimes sleep over. This year it looks more and more likely my dream can become reality and I wondered how best to help it along.
So I've recently set up a monthly local informal get together called 'Hutters United! Edinburgh'. A place to share knowledge, ask daft questions, boost each other's flagging energy and offer advice or even practical help on the road to having your hut.
You'll find out more via my post in the General Discussion part of this forum or by searching at Meetup.com Perhaps we'll meet in person soon!
---
Posts: 43
Joined: 16 Jun 2016, 13:43
The Meet Up in Woodland Creatures bar/ bistro on Leith Walk in Edinburgh is a great initiative. Wish it all success and hope to get along sometime soon. If it works, maybe we can roll it out in other parts of Scotland too.
---
Posts: 1
Joined: 29 Nov 2016, 09:01
Nice to meet you, Jennifer! To tell the truth, I envy you a bit:) As a kid, I also loved spending time out in nature by myself. Unfortunately, surrounding environmental issues were extremely bad, so I could not spend a lot of time with the nature.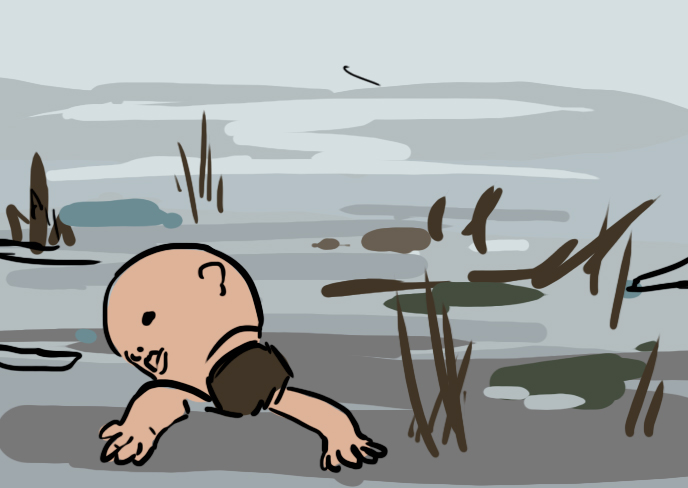 ---
---
Return to "Introduce Yourself"
Who is online
Users browsing this forum: No registered users and 1 guest